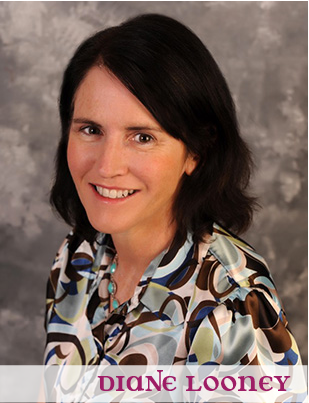 Diane has over 20 years of experience working with small businesses in both Accounting and Operations roles. She has primarily worked with service organizations and Non-profits, particularly with start-ups. Diane graduated from Providence College's School of Management with a degree in Business Administration and then received her MBA degree from Suffolk University with a concentration in accounting.
Prior to joining Downey Burke, Diane worked at Supporting Strategies for 10 years where she managed up to 13 clients being responsible for all aspects of finance and accounting at the Controller level, as well as some HR duties for small companies. During this time, she worked with CPAs on audits as well as year-end reporting for tax preparation. She was involved with debt restructuring, business plans, as well as capital investment. Diane enjoys working with different clients to meet all of their needs. Most of all, she enjoys sharing new ideas and technology with clients in order to automate and streamline the accounting process as well as develop reporting that businesses use for forecasting.
Diane lives in Marshfield, MA with her husband and three children. She is very involved in the community and has served on various Boards including the Marshfield Boys and Girls Club where she was Treasurer as well as a founding member.  She is also a member of the Marshfield Chamber of Commerce.